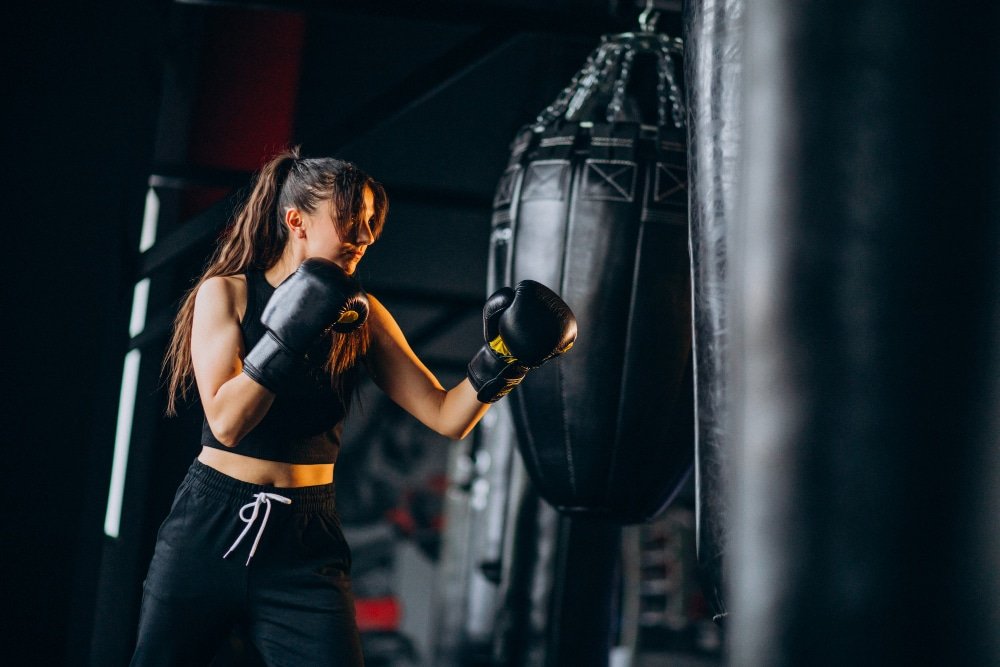 Are you into boxing? Before you land a punch on anyone, the very first thing you have to do is protect your precious hands from any injuries. Now, hold yourself before heading off straight away to shop for a pair of boxing gloves. Whether you are a pro boxer, kickboxer, or a beginner in the industry, having the right boxing gloves for fighting will make a huge difference in everything including your training. If your hands are not well-fitting into your boxing gloves they won't do the job you expect them to do.
Since the nature of these sports is physically demanding, you know what to expect. So, if your hands are placed in an unnatural way it won't any good while you are fighting. You are pretty much susceptible to injuries and have to risk yourself into fractures, carpal bossing and osteoarthritis to name a few. In short, arming yourself with the wrong pair of boxing gloves for fighting will hinder your performance and you may end up hurting yourself. Rest assured as we won't let it happen. Ask yourself these questions before you choose to land on the perfect boxing gloves.
Need the perfect boxing gloves-Here's what you need to consider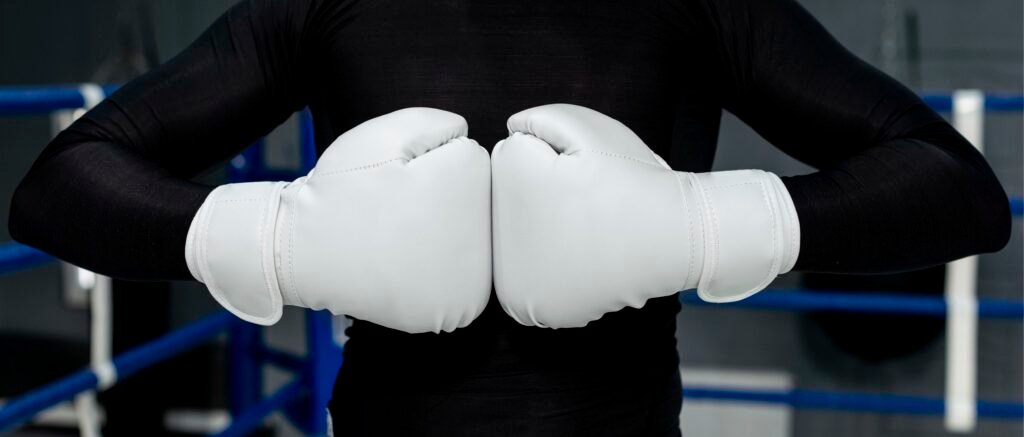 Turning a blind eye to your boxing gear is a no-go to achieving your goals. And, remember that just as each person has a unique build, your hands are the same. If you go ahead and purchase the same thing as your sparring partner or your friend you won't go anywhere near your goals. Surely, that's not what you expect to get in return, is not it? If you do not wanna end up hurting yourself with poor techniques get yourself armored with the right boxing gloves.
1. Are you a beginner?
If it is your very first time fighting as a boxer, it has to do everything with your choice of boxing gloves. Let us make it more clear to you. Typically, for beginners, we can divide the boxing gloves into two parts.
1. Padded gloves
These types of gloves are ideal for beginners as they tend to make mistakes in their early phase. These gloves have extra padding and are more impact-absorbent to reduce the chances of injuries.
2. Minimalistic gloves
Unlike padded gloves, these are quite different. You will feel the exact impact of how a punch would feel exactly. Thus, these are for pros in the industry who already mastered their skills.
2. For what purpose?
One's capacity and the years spent on training matter here when choosing boxing gloves. Over the years based on your growth and your performance and fighting skills, you will need all types of these boxing gloves. Just like before, there are quite different types of boxing gloves and you have to choose them based on the intention that you have in mind. Here's what they are.
1. Training gloves
These are designed for everyday use and consist of heavy padding to make way for safety sparring. Plus, these boxing gloves are ideal for practicing and fighting against heavy bag training.
2. Bag gloves
Just as the name sounds, these are ideal for use against punching bags. Designed as lightweight and with less padding so you won't end up learning poor techniques.
3. Competition gloves
These gloves are used in boxing, kickboxing, and Muay Thai for competing. And these boxing gloves consist of less padding for more impact and damage while fighting.
4. Sparring gloves
Sparring gloves are used only for sparring purposes and they are heavily padded to reduce the impact and develop techniques without any risks of injuries.
3. What are the materials used?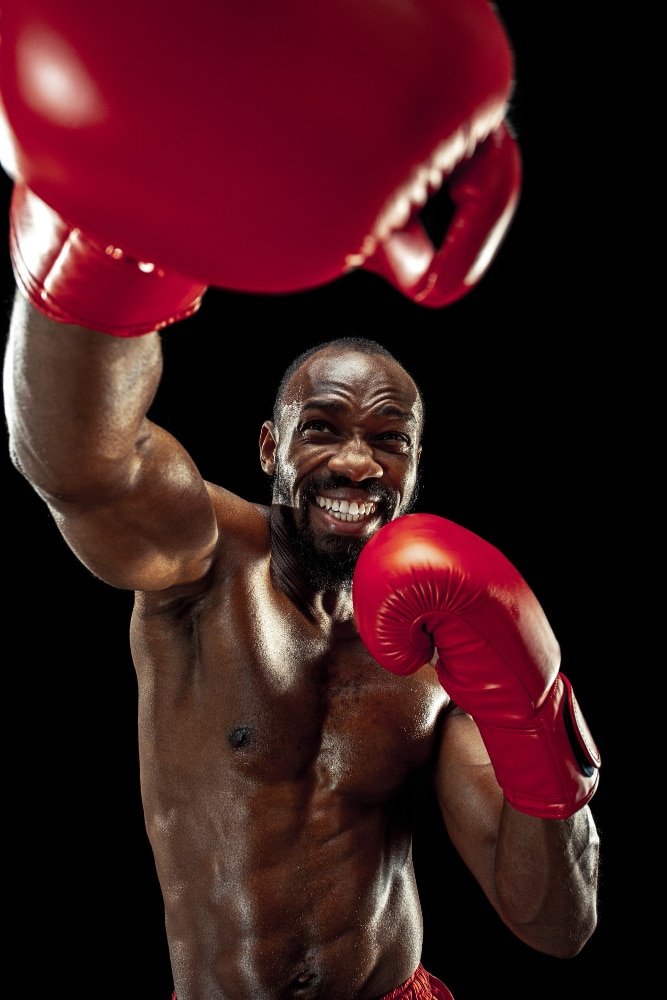 The state of your boxing gloves will depend not only on your performance alone. Unless it is well-crafted with durable materials, it won't bear your fist for much longer. Out of the materials in the industry, PVC leather is considered as the most durable and the most suited material for boxing gloves. And, due to its unique properties, it will dry quickly. So, you do not have to worry as it won't be stinky at all. The next time, if you are worried that you may end up with low-grade boxing gloves, take a look at its materials.
4. How to figure out the right gloves' size?
The perfect way to find the right fit boxing gloves is to try them on. And, the right pair of boxing gloves should not be unbreathable. Instead, it should be tight enough without hindering your hand motions. So, make sure the boxing gloves are well-fit and comfortable before you start fighting while wearing them straight away. Plus, you can wear hand wrap as means of added protection for your hands.
5. What is your budget limit?
Last but not least, there is no way you can ignore the price of boxing gloves before you buy them. And, if it is your first time starting your way into the field, there is no need to spend lavishly on boxing gloves. And, do not fall into boxing gloves that are way cheaper. This is a red flag. Thus, make sure to avoid them at all costs unless you want to see your money go down the drain.
Hope this article will help you to steer clear of any doubts to choose the best boxing gloves. And, make sure to try your boxing gloves or measure your hands properly if you are buying them online. If you are wondering where to get these high-end boxing gloves into your possession, we know exactly where to get them.
Poweraptor -The best place to buy all strength and fitness equipment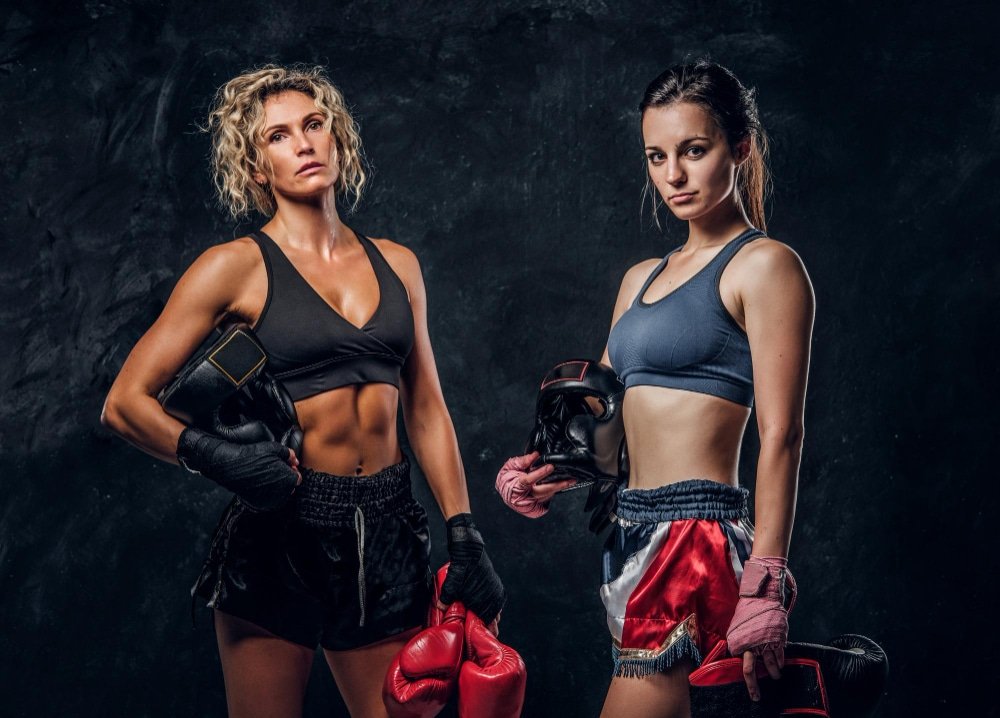 If you are looking to buy some of the best boxing gloves or any other strength and fitness equipment for fighting, then you have come to the right place. Because Poweraptor is one of the leading manufacturers in the market today that makes some of the finest equipment. Moreover, our boxing gloves are one of the most popular products right now in our collection. Like all our products, we make our boxing gloves with the highest quality raw materials. And with our OEM and ODM services, you can brand your logos and colors to make them your own. So contact us today and get all the information regarding our products before your first purchase. Buy now from us and let your customers enjoy some of the best equipment to work out.